You're going to love everything
about Extempore!
This is why we are offering you a Reseller license to sell the front end copies of Extempore, and the best part is you get to name the price your customers pay.
You can charge them monthly, by simply reselling Extempore to businesses who already need it.
This is an incredible opportunity to build passive profits by selling this powerful tool to fellow Entrepreneurs & Marketers!
I'm going to walk you through how you can build a recurring business using the Extempore Reseller License.
If you want to build a solid stream of recurring revenue in your business you need a product proven to sell that people need, proven marketing to help you sell it, and unwavering support that will make sure the product is viable for years to come.
That's exactly what you have with Extempore!
With Extempore, you have a solid product backed by a strong team who will provide exceptional support whom you can reply on!
How are you going to benefit with Extempore Reseller?
Sell 50 or 100 copies of Extempore Commercial license to prospective clients
Keep selling our beautiful funnel and get 50% commissions on all your sales, and 100% on the front end sales of Extempore Commercial.
How do you do this?
We have a built a high converting funnel and sales pages written by proven,
top copywriters!
We are going to give you a complete marketing kit to back you and help you
sell Extempore!
Just keep adding commissions month after month by pushing the funnel!
Now, this is what you call truly passive!
Extempore is an App which is easy to use and much needed for anyone who does business because video is the one type of content that consistently generates more engagement, more leads, and more sales than everything else combined!
Instead of spending thousands of dollars on complex set up and multiple tools anybody would prefer a simple, easy to use, ready to go solution that is right on their smartphone they can have with them 24 hours a day, 7 days a week, and is a push button video creation machine.
Especially local businesses are going to love Extempore which gives them the power to create videos instantly!
Plus, we're giving you proven scripts so they can just take, tweak with their details, and start recording videos to drive customers to their business.
So, there is no worry about conversion!
Choose between 50 or 100 licenses and get started! I am sure you are going to come back to us wanting more licenses!
People are going to pay you for amazing results which otherwise would cost them an arm and a leg!
You can be assured you will be able to sell Extempore easily for the
following reasons
There is no other App which can help you Create, Shoot, Edit and Share Pro-quality videos right from a Smartphone
Create Professional videos in minutes without any complex set up or the need for multiple tools
There is no replacement to this low-cost video solution without any compromise
on quality
Affordable for even small businesses
They don't need a videographer, editor and a huge team to pull out a pro-quality video
I can keep adding more! But I am sure you already know that Extempore is an incredible tool which can easily help people see real results in their business.
Everybody has a Smartphone and that is perfect to get them the desired results for their videos!
Extempore can be used for a wide
variety of Applications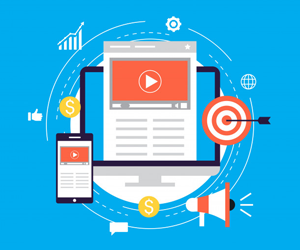 Video Commercials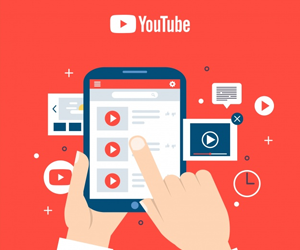 YouTube Videos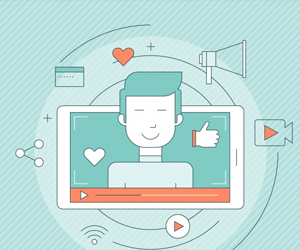 Social Media Videos
Review Videos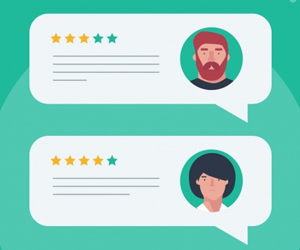 Testimonial Videos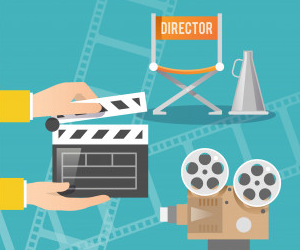 Documentary videos
And a lot more…
Imagination is the limit for what one can do with Extempore!
Along with being able to get you passive profits, Extempore is also going to help you build your reputation!
Once your customers have seen the results you have delivered with Extempore they are going to depend on you for any of the other marketing services they are looking for!
To be fair to our JV partners you can start selling Extempore Commercial 30 days after the launch ends!
You will get the Marketing kit delivered in the member's zone at the end of the 30 days!
Here's a quick list of potential clients you can target!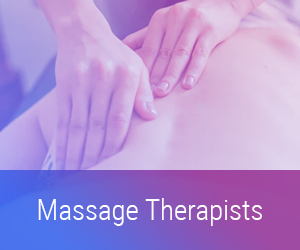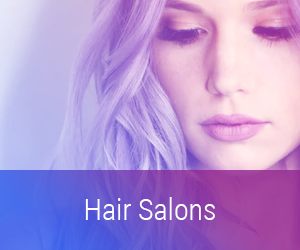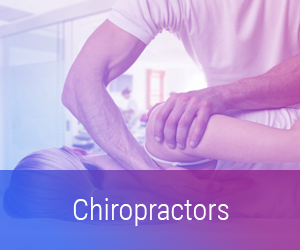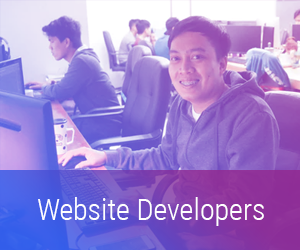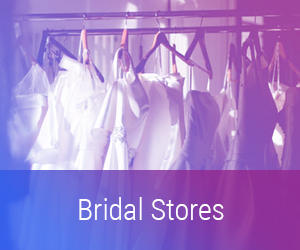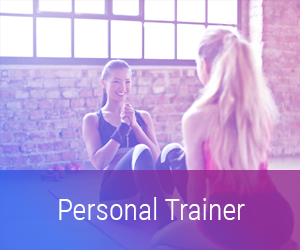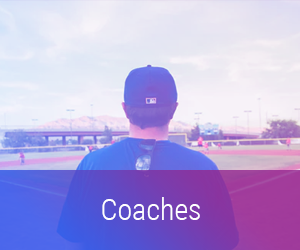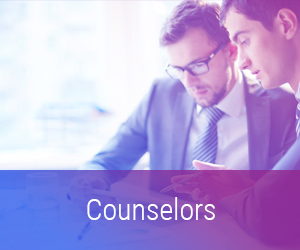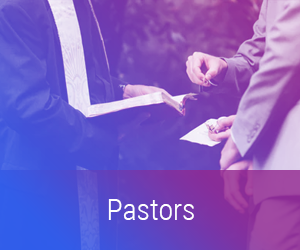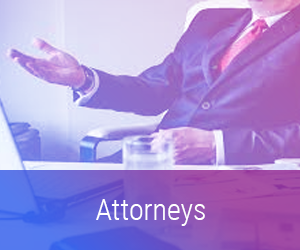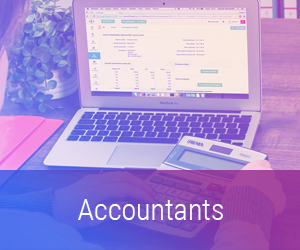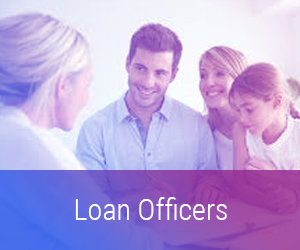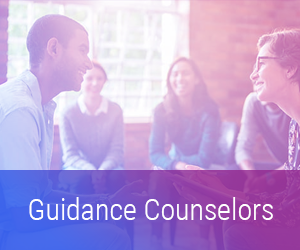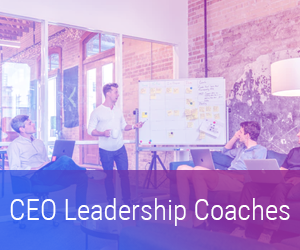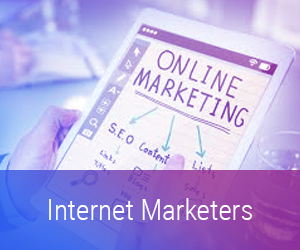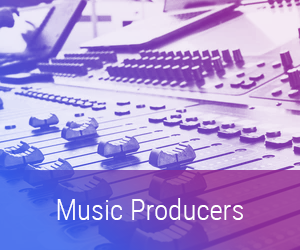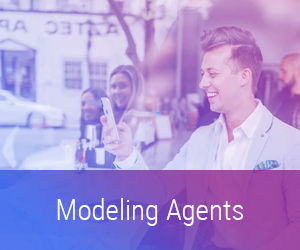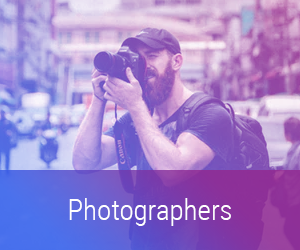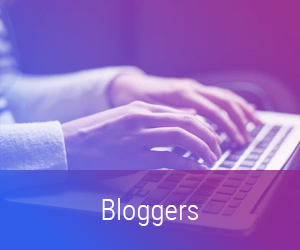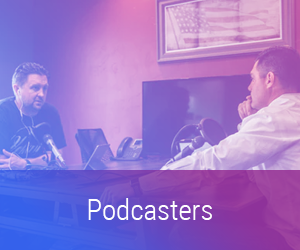 And so on…
This is a technology that people don't know exist. This will make their lives so much easier and they will be blown away by the features and pricing!
Now go and click the buy now button and let us crush this together!
I am going to back you with all you need. Figure out which license you want to go with and become a proud reseller of Extempore!
This is my last offer and the buy now button is right below!
I wish I had something like this when I first got started, so when we created the reseller offer we wanted it to be simple to run, scalable and designed to put you in profit quickly with recurring monthly revenue.
Go ahead and get started with Extempore Reseller right now.
Frequently Asked Questions
What do I get with Extempore Reseller?
You can choose between 50 accounts or 100 accounts.
You get access to create Extempore Commercial accounts for your customers, and sell them. You also get to keep 100% of the profits you get by selling the Extempore Commercial license and 50% on the Pro Version & Agency version if you choose to promote our online sales funnel.
You will get an account login to manage everything for your customers and clients.
When can I start selling the Extempore Commercial with 100% Commission on the front end as an affiliate?
It will start 30 days after the launch so 1st JUNE 2020.
Can I refund the FE and OTO Offer after purchasing Resellers version?
No, absolutely not. To be eligible to hold a resellers license you should be a current user of the basic version and/or pro version only after purchasing that you are eligible to purchase the Resellers offer.
Can I rebrand it as my own product?
Since this is a mobile app it's a 'reseller' instead of a white label. You get to use our branding, our apps, our tech, and if you have questions our support team as well.
This gives you a leg up as we have a quality brand with a great reputation that you can use to bring in new customers for your business.
Can I sell the pro version of Extempore?
The reseller for client accounts is for the Extempore Commercial version only for personal accounts, or you can promote the funnel and get 100% on the Extempore Commercial and 50% on all the upsells.
Why does the Extempore Reseller version matter?
It's seriously awesome. We have long term plans with Extempore and will be raising the price.
So, with this access, you can create accounts for your clients and bank all the profit.
Is payment gateway integrated?
No, you will need to collect the payment manually or promote our funnel and we pay you as the affiliate and we collect the payment through JV Zoo.
Will I get a script to install in my server?
No, this is a SaaS product and so do not need to worry on the server part. You will have a provision in the dashboard to create accounts.
When can I sell my licenses?
1st JUNE 2020
What will my client get access to?
Your client will get access to the Commercial version of Extempore.
Can I give away a license or give that as a bonus to other products?
No, you can't give away this product as a bonus or for free. You only have the rights to sell it.
Can I sell in a blackhat site or on forums?
No, you can not sell it those pirate sites or forums.
Can I offer this as a bonus to other paid products?
No, you cannot offer this as a bonus at all, and not you cannot give this away. You can either charge a fixed one-time fee or a recurring fee that you decide, either way it has to be a paid sale.
Can I use your sales page to sell?
No, you cannot directly use our sales page, but you can take pointers from this page and videos and make your own sales materials, or you can promote the funnel and make 100% on the front-end and 50% throughout the funnel and we take care of the rest.
We will provide you a marketing kit for your Extempore Reseller license so you will have everything you need to sell Extempore.
How much can I sell the accounts for?
You can name whatever price you want to your clients.